Unlock Your Snow Sports Potential with
Expert Guidance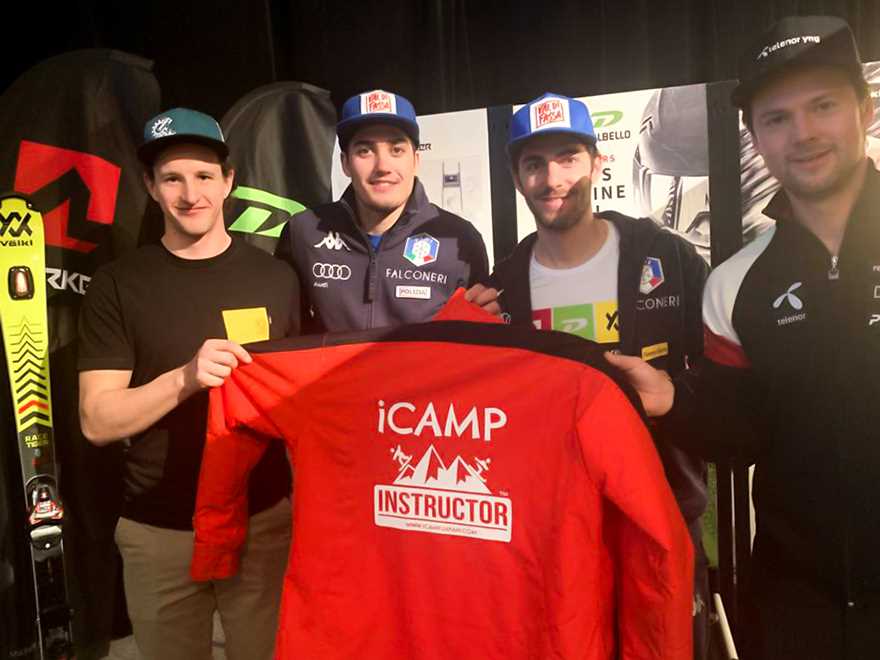 iCamp japan Ski provide a variety of ski lessons tailored to both kids and adults. If you're unsure about which ski route or level to choose, we're more than happy to recommend the best one to suit your needs.
iCamp Japan Ski is located in Yuzawa and Naeba, which receive an abundance of snowfall each winter, creating an exceptional skiing experience for everyone. Our camp is an ideal destination for experiencing snow sports for first timers and those who are experienced skiers. Conveniently located within easy reach of Tokyo, it offers the flexibility of day trips or extended stays. In Japanese language, this region is known as Gōsetsu chitai, which translates to "heavy snow area."
iCamp Japan Ski Instructor
Our iCamp Japan Ski team of highly skilled instructors, fluent in three languages (Japanese, Thai, and English), bring a wealth of experience from their work with prestigious International Schools in Asia. They are dedicated to ensuring that your ski adventure in Japan becomes an unforgettable and exhilarating experience. Embark on this remarkable snow-filled journey with us as you discover the marvels of Yuzawa, Naeba, and the surrounding resorts. With our personalized ski and snowboarding instruction, tailored to your individual requirements and language preference, we guarantee an exceptional and fulfilling time on the slopes.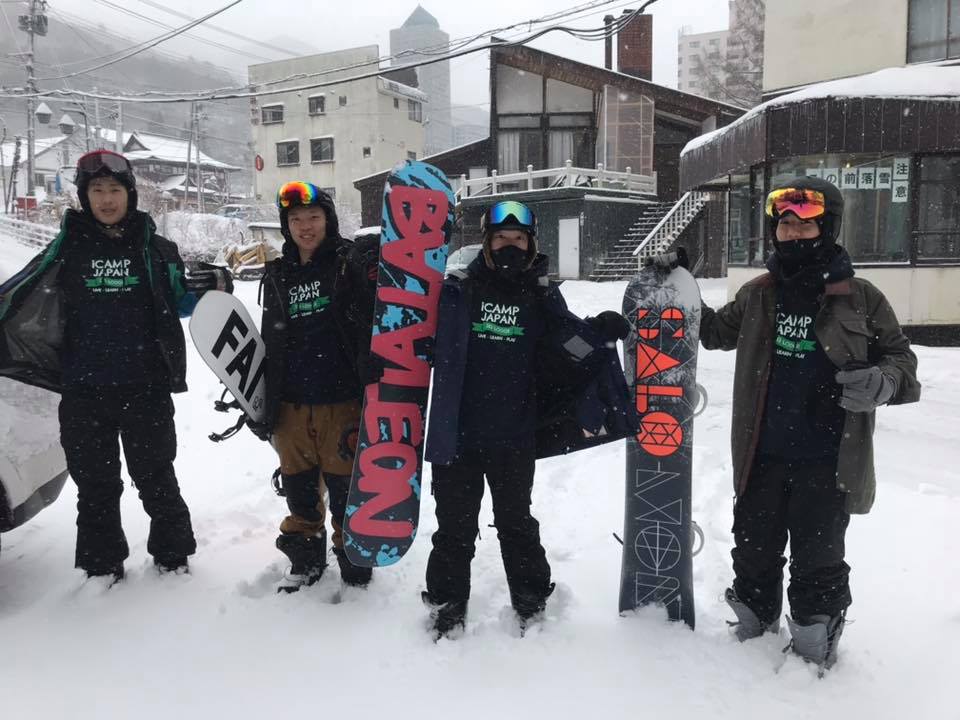 iCAMP SNOWBOARD & SKI LESSONS
for all levels from beginner to advanced skier∗
Choose the number of hours you need, and distribute them during your stay.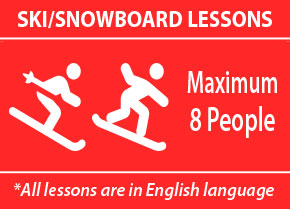 At iCamp Japan Ski Hotel, Naeba.
iCAMP INTERNATIONAL SCHOOL PROGRAM
was created to ease the burden for international schools as the task of organising a ski trip can be a daunting one.
We want to help as many schools as possible to be able to offer ski trip to their students during the Winter season.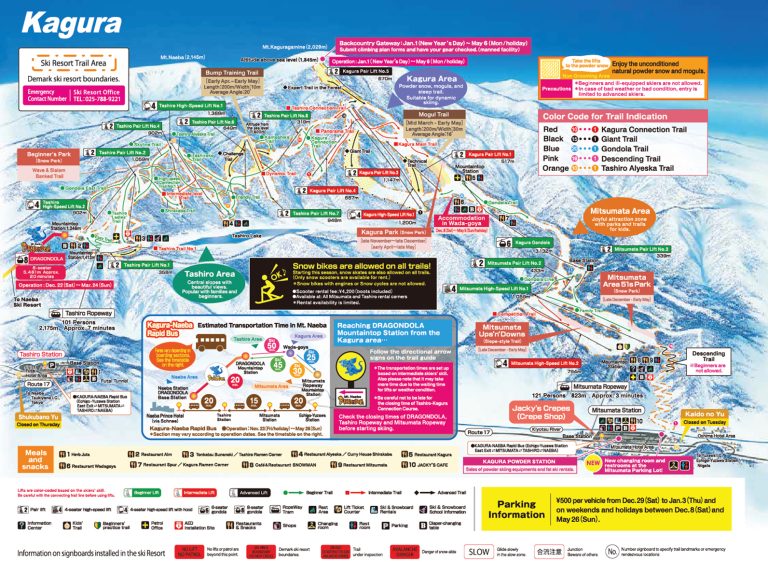 Kagura Ski Information. Discover a variety of trails suitable for all skill levels, including enjoyable paths for children, thrilling challenges for advanced skiers, and terrain
Read More »





RESTAURANTS & BARS
5-15 min. walk

CONVENIENCE STORE
5 min. walk
From the moment we arrived, we were greeted with nothing but hospitality and kindness. Since we missed the last shuttle to the Naeba ski resort, the manager was kind enough to drive us himself. The iCamp Japan Ski Resort was within walking distance of everything (including the ski resort if needed). Everything about my stay was great, definitely will come back again.
Sarah,
USA
· スキーで利用。ゲレンデまでの送迎が有り便利でした。また、チェックアウト後も車を施設内に置きっぱなし可能でしたので節約できました。
Masaki,
Japan
"Excellent staffs, very accommodating and friendly. The property was clean and the beds were comfortable. They have a very relaxing lounge where you could easily mingle with other people. Everything else are as described."
Waynepwt,
United Kingdom
"iCamp Japan Ski staff were very helpful and accommodating. Providing assistance when ever we requested it. They all went out of their way to make sure our stay was comfortable and gave advice and guidance about our needs. Especially as this was our first time skiing in Japan."
Josweet,
Japan
Muy buena experiencia! El personal del hotel estaba siempre atento y dispuesto. Nos ayudaron con toda la logística (equipo, forfait, transporte…) para disfrutar de dos fantásticos días de ski.
Alejandro,
Spain
Amazing staffs with a diverse background. Amazing heaters in the winter season and a super cozy living room with extremely comfy sofas! Super fun to stay with large groups, especially with the indoor bar opened at night 🙂
Jaydon,
Hong Kong
I came iCamp Japan Ski Resort at Naeba with my friends for ski lesson about 1 week. This resort is not Far from tokyo about 80 minutes by Shinkansen but you have transfer to hotel shutter bus at East exit about 30 minutes. I plan to join Japan Ski Package on this winter again with my family.
Anon,
Thailand
Call Us
Please call us for more information, directly at iCAMP JAPAN SKI Japan or at our HEAD OFFICE in Bangkok (Thailand).
Alternatively, email us any questions and we will reply as quickly as possible. We look forward to being a small part of your next big adventure.
iCAMP JAPAN : +81 (0) 25 788 1288
iCAMP THAILAND : +66 (0) 2399 5400
Ask Us
Email us any questions and we will reply as quickly as possible. Or fill out the form on the Contact page.
We look forward to being a small part of your next big adventure.