Naeba is located about 23 km south of the town of Yuzawa in the Niigata Prefecture, 184km northwest of Tokyo. Echigo Yuzawa Station is the closest station to Naeba Resort.
The Naeba Prince Hotel offers daily buses from Tokyo to Naeba. This trip takes roughly 4 hours. In order to lock one of these transfers in, a booking will need to be made at least a month in advance.`
Guests staying at the Prince Hotel can catch a complimentary express shuttle from Echigo-Yuzawa train station to the Naeba Prince Hotel upon arrival. You'll find The Naeba Prince Hotel bus stop just outside the East exit of the train station.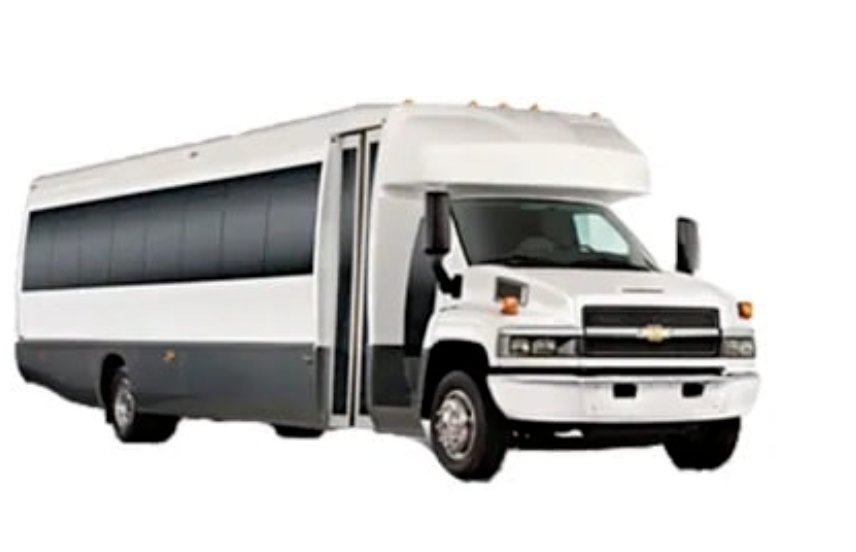 Once you've arrived at Narita Airport, you'll take the Narita Express Train to Tokyo which will take you roughly 60 minutes. From here take the Joetsu-Shinkansen (JR bullet train) from Tokyo to Echigo-Yuzawa Station (80 minutes). There is a direct bus from Echigo-Yuzawa Station to Naeba Resort which will take approximately 40 minutes.
Naeba offers a free local shuttle service for guests staying at the Naeba Prince Hotel for its Guests during the winter season. The shuttles operate frequently throughout the day for the convenience of skiers and snowboarders.
The different areas of Mt Naeba are interconnected via the slopes, but also via a local shuttle bus system.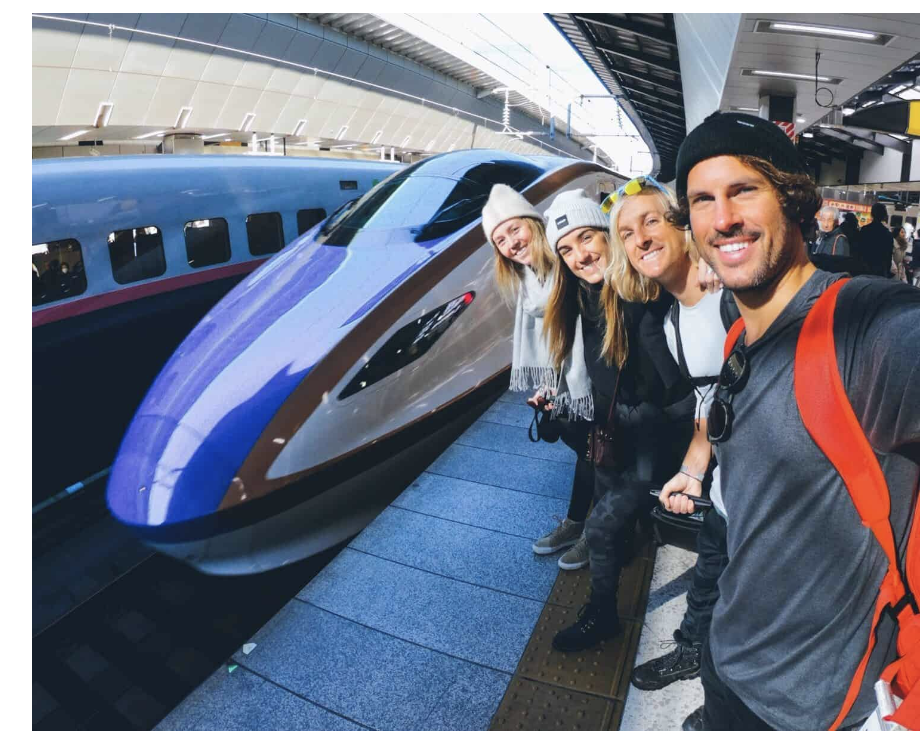 If you are wanting to travel to Naeba by car, this is definitely an option. Although the road up from Yuzawa has plenty of tunnels and is quite windy, the drive is relatively easy as the road is wide and well maintained.
If you are departing from Naeba early in the morning, it can be a bit tricky to organise as the Prince Hotel buses operate hourly between 11am to 5pm. Public transport operates as early as 9:34 am and departs from the Naeba ski resort at the end of the hotel. However if you are needing to depart earlier, there is a 7am bus that leaves from the town of Naeba which is roughly a 500 metre walk to get there
If you are travelling early morning, before the shuttles are running, a taxi can be arranged. This may be quite expensive as the taxis travel up from Yuzawa.