TAKUMI NO SATO
Arts & Crafts Village
Takumi no Sato – Arts & Crafts Village
Takumi no Sato is one of the tourist attractions that people pay a lot of attention to. It is located in the suburbs of Minakami. filled with the beauty of rice fields and apple orchards with the Minakami mountain range as a beautiful backdrop in the distance It is considered one of the tourist attractions that have been recognized as beautiful and is another point that is worth visiting.
Takumi no sato It is a beautiful village because it is a village that creates many works of art and crafts. There are 24 buildings used for workshops, with each building selling authentic Japanese crafts. In which tourists who come to visit this village can come to do workshops to create various crafts as well. It is considered one of the activities that are popular and attractions for tourist.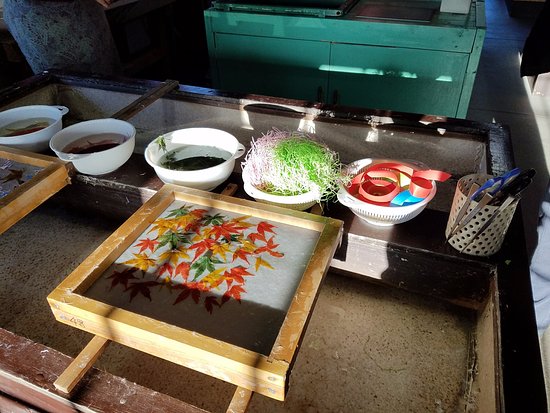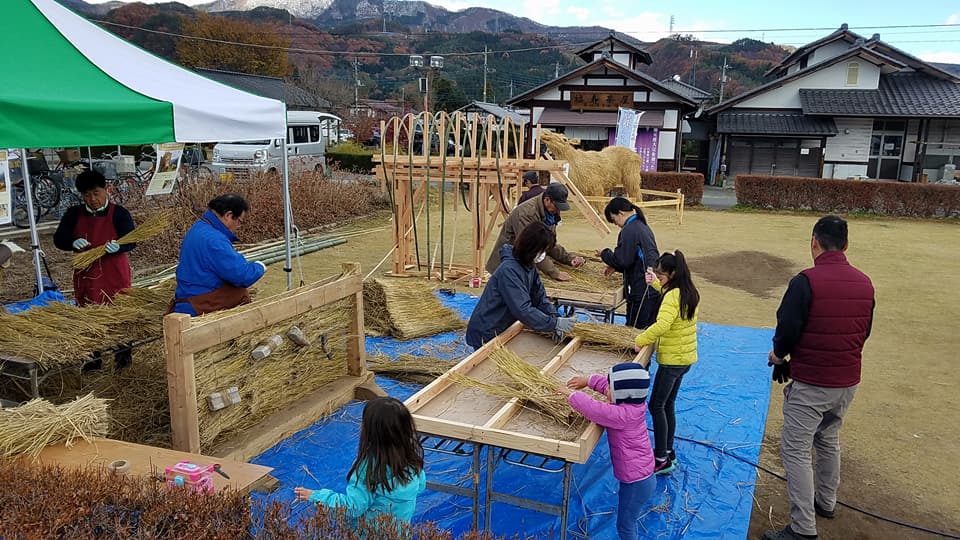 Takumi no Sato has many workshops for tourists and those who are interested to join, whether it is making washi paper. This is a handicraft that is interesting and popular with tourists. The side of indigo dyeing received no less attention Including a simple workshop like painting and has glass carvings Which is an interesting E. As for the making of porcelain It is considered to be a very interesting craft. The soba-making side is especially popular. Each workshop takes about 1 hour to complete, and workshop costs range from 500 yen to 1,000 yen per person. The facility is open daily. From 9:00 a.m. until 5:00 p.m.